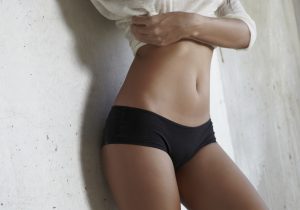 Most La Jolla moms who consult with me about a tummy tuck procedure are looking for lasting results. Many are tired of struggling with their postpartum bodies which may include an abdominal bulge that just won't go away and loose and sagging abdominal skin, these women want to reclaim their pre-pregnancy bodies. But sometimes patients are unsure if they are done adding to their families and I'm frequently asked if it's okay to have children after getting a tummy tuck.
Having Children in the Future Is Completely Safe
La Jolla area moms should rest assured that there's nothing about having an abdominoplasty that makes future childbearing or deliveries unsafe. Women throughout the country have tummy tucks and then go on to have healthy, full-term pregnancies with safe vaginal or C-section deliveries. So there's no need for you to worry that your decision to have plastic surgery might affect the health of any children you may have in the future.
Future Pregnancies May Negate Results Obtained Through Prior Plastic Surgery
That being said, plastic surgery is an investment so generally speaking, I advise my La Jolla patients to wait to have a tummy tuck until after they're certain they are done having children. You should also have stable birth control in place to prevent future pregnancies. Again, this is not because a future pregnancy would be unsafe, but because we want you to have the best possible long-term result.
Thinking Through Your Options
If you're in the middle of your childbearing years and have started your family but think you want more, it can be difficult to wait to have plastic surgery if you're unhappy with the appearance of your abdomen. I fully understand this and your timeline is a major consideration in deciding about whether or not to proceed with an abdominoplasty. Your timeline may be one or two years or "someday" and this factors in to what I might advise a patient to do.  Some moms can benefit from procedures other than a full abdominoplasty during this waiting period such as liposuction or a mini abdominoplasty for cosmetic improvement in the interim. This is why a consultation is important to discuss what options might be available to you specifically.
Good candidates for abdominoplasty or any elective cosmetic procedure should be in good general and psychological health, have realistic expectations for their procedure, and be non-smokers so they don't unnecessarily put themselves at risk for surgical and recovery complicat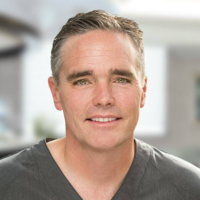 ions.
Are You Ready to Schedule an Initial Consultation?
If you feel you meet the above criteria, you should call my La Jolla practice to schedule an initial consultation. You can reach my team by calling (858) 450-1776.