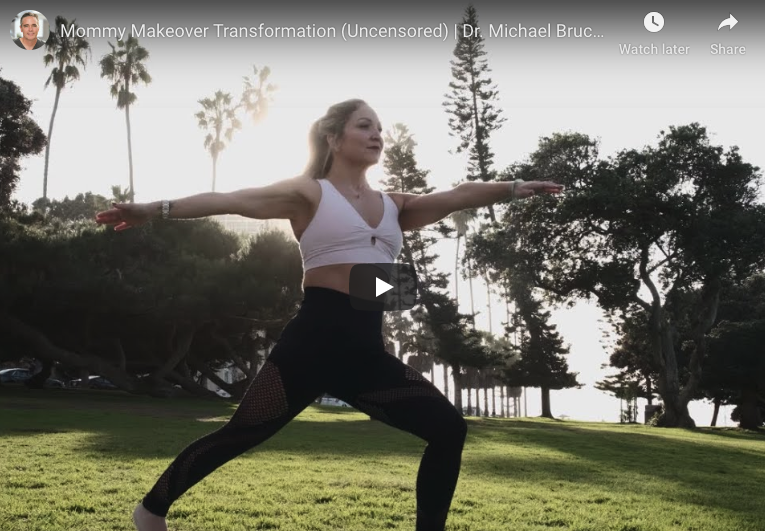 Candice: My lifestyle consists of, you know, a few different components. I'm a mom, I…
---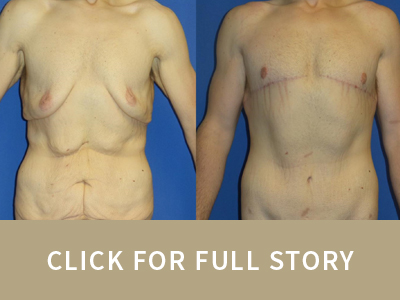 Some of you may have been following Nick Krula's surgical journey with us on "The Doctors". We recently filmed the results of his surgical outcome after circumferential body lift and chest lift. Nick says he feels "100 times better" which echoes the sentiments of most body lift patients. Once the excess apron of skin is removed, patients often tell me they are more confident and self-assured.
---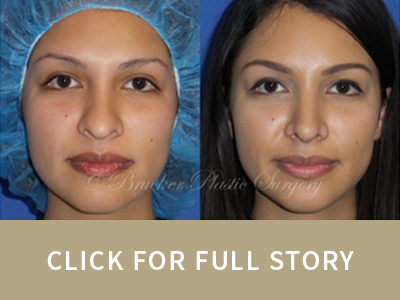 After years of struggling with my huge nose, I've finally saved enough to fix it! This has been a dream come true. I am still healing and I am only on my third day post op. But everyday has been better than the last. This office made me feel so safe and at home. The staff was great. But more importantly the Doctor had the same vision that I wanted for my nose.
---
HOW CAN WE HELP?
Get Your Questions Answered
---
Brucker Plastic Surgery welcomes La Jolla patients to schedule a visit with our practice. During your initial consultation, Dr. Brucker and our staff will guide you through our aesthetic treatments and procedures, help you understand the benefits of each option, and recommend an approach based on your goals. We look forward to meeting you.
9850 Genesee Avenue, Suite 500
La Jolla, CA 92037