Tricia
Patient Care Coordinator
Tricia is responsible for the coordination of all aspects of patient care and she handles surgery and staff scheduling and manages Dr. Brucker's practice. She provides our patients with pre-operative and post-operative information to help guide them in making an excellent, educated decision. It is very important to Tricia that each patient's questions, needs, and concerns are fully addressed. Tricia has 15 years experience working in the fields of plastic surgery and dermatology and has been working with Dr. Brucker since 2002.
---
Sumi Kim, RN, MSN
Cosmetic Injector and Laser Specialist
Sumi is one of San Diego's premier cosmetic injectors and laser specialists. She is a Registered Nurse with over 20 years of clinical experience and has been responsible for training and mentoring many nurses in the aesthetic field.  Sumi received her Bachelor's Degree in Nursing from Loma Linda University and her Master of Science in Nursing from UCLA. She is a known leader in medical aesthetics, and has worked alongside Dr. Brucker demonstrating skillful and artful injection techniques. She excels in laser technology and produces beautifully consistent results, while maintaining the highest levels of safety. Her love of the arts paired with her broad clinical and scientific knowledge is the perfect balance in presenting patients with individualized treatment plans that provide beautiful and natural-looking results.
---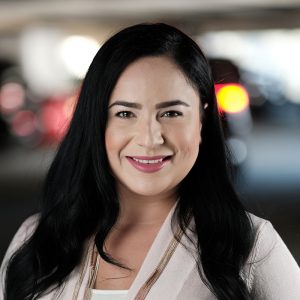 Giselle
Front Office Coordinator
Giselle is our Front Office Coordinators and the cheerful voice you hear when calling our practice. She is experienced in the medical field and will be sure to direct your questions to the appropriate person in the office. Giselle can be counted on to make you feel comfortable and answer any questions you may have.
---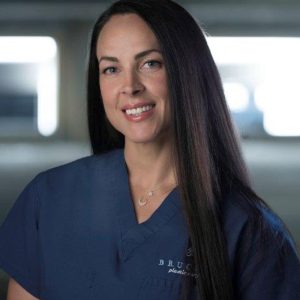 Jennifer
Registered Nurse
Jenn assists Dr. Brucker with individualized patient care throughout the surgical experience. She educates our patients at the pre-operative visit, assists Dr. Brucker during surgery, and cares for patients post-operatively. She has an extensive background in Critical Care and PACU nursing and is ACLS certified. Jenn strives to make your surgical experience the best it can be.
---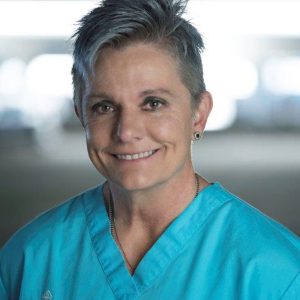 Jacqueline
Operating Room Technician
Jacqueline is our surgical technician. She assists Dr. Brucker during surgery and maintains a sterile environment. Along with the rest of our staff, she is dedicated to excellence and safety in patient care.
---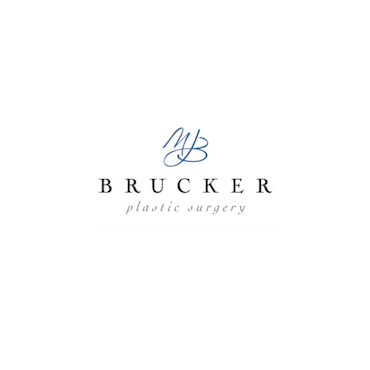 Daniella
Front Office Coordinator
Daniella is one of our Front Office Coordinators who is more than happy to assist you with all your administrative needs. She has a background in customer service and takes great pride in making sure our patients are well taken care of. Daniella has a particular interest and knowledge in skincare and is very helpful in answering any skin related questions. She has a great understanding of all the non-surgical treatment options we offer here and can help guide you through the process. She is an integral part of our practice and holds the highest level of professionalism.