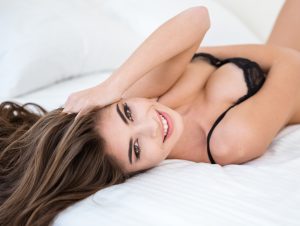 Many of the women in La Jolla that I consult with for a breast augmentation surgery have had children and have breastfed and are looking for options to restore lost breast volume. These women have seen their breasts increase in size during pregnancy only to deflate once breastfeeding has stopped, often to a size smaller than they were to begin with.  
Restoring Breast Volume After Having Children
Being pregnant may have made you feel like you had a temporary breast augmentation. But after the baby has come and your milk production has stopped, mothers living in La Jolla will notice their breasts have lost volume and are dissatisfied with breasts that are smaller than they were prior to pregnancy
This concern is very common. Many of the women who consult with me at my La Jolla practice for a breast augmentation do so because they're unhappy with the size and shape of their breasts after having children. Some women simply want breast implants to restore volume. Others want to completely revamp their bust and ask for an augmentation and a breast lift in order to reduce the appearance of sagging and drooping breasts – another common after effect of pregnancy and breastfeeding.
Whatever your unique goals for breast surgery, you should know that choosing the right surgeon who understands your specific wishes regarding size and shape and who has extensive experience in breast surgery is the first and most important step. As your breast augmentation surgeon, you can rest assured that I will listen attentively regarding your surgical goals. This means that I carefully screen each of my surgical candidates to ensure that:
They are in good general and psychological health
They understand the risks and benefits of surgery as well as all option
They have realistic goals for their surgery
They are non-smokers, as smoking can complicate the recovery process.
Discuss Your Options with Me
Ultimately, the best way for you to understand how you can restore lost volume in your breasts after pregnancy is to have a conversation with me about your options.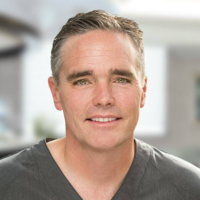 With over 17 years of experience, I have worked with thousands of La Jolla moms to achieve the look they are seeking. During your initial appointment, I'll perform Vectra 3D imaging to help you visualize the look and size of breast implants on your frame and I'll explain my recommendations to you and answer any and all questions you have.
If you are interested in scheduling an appointment, call my La Jolla practice at (858) 450-1776.