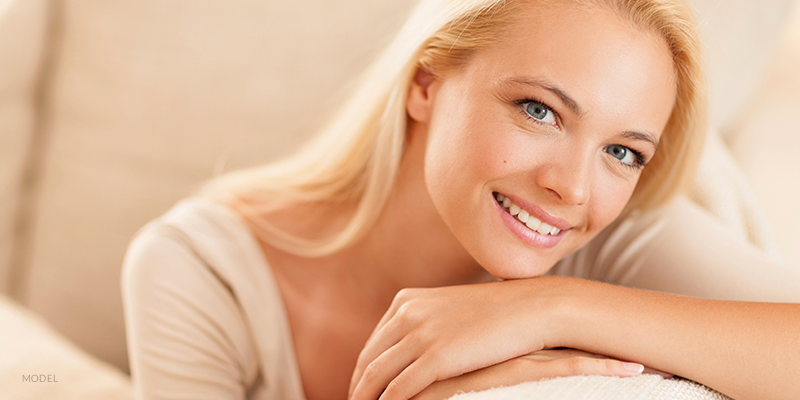 What is a Facelift?
As the face ages, its features begin to lose volume and lift. The skin may lack the elasticity it had in earlier years, and excess skin can develop, adding lines and wrinkles to a person's appearance.
Facelift surgery can reverse these signs of aging and restore youthfulness to the face, jawline, and neck. The quality of a facelift relies on the experience, attention to detail, and sense of aesthetics that a surgeon brings to the procedure. Successful outcomes offer conservative and attractive improvement that retains a sense of self—not a startling change.
Patients choose Dr. Michael J. Brucker for their care because he provides this conservative approach. As a board-certified plastic surgeon, Dr. Brucker has spent more than 20 years conducting procedures for the face, breasts, and body.  He specializes in giving his La Jolla facelift patients a natural-looking improvement.
---
The Purpose of Facelift
Over the years, your face may change in appearance due to several factors, including sun damage, aging, genetics, weight fluctuations, and environmental causes. The most visible changes are features that appear lower, sag, are harder-edged, or are poorly defined. Lines and wrinkles can also add age to the face.
La Jolla patients have facelift surgery to restore the underlying support for facial features. The procedure also removes excess skin and returns volume to areas of loss. This brings the features back to their younger state, improves drooping skin on the lower cheeks, and returns definition to the jawline and neck.
La Jolla Patients may be good candidates for a facelift if they: