What is a Breast Augmentation?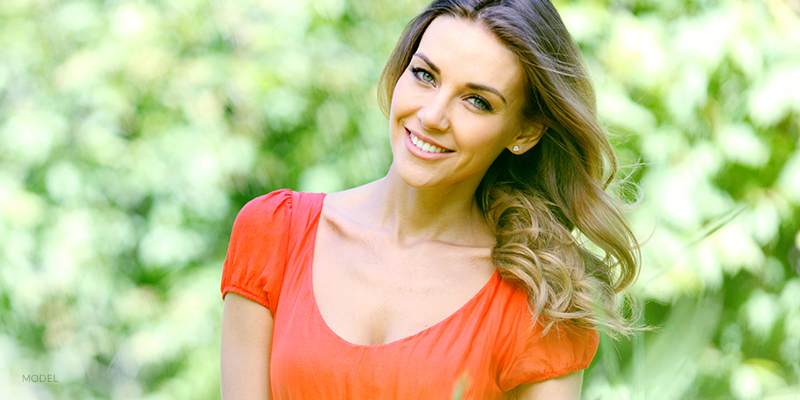 Breast augmentation surgery, also known as augmentation mammoplasty, is the surgical placement of breast implants to increase fullness and improve symmetry of the breasts, or to restore breast volume. Women whose breast size is currently less than they desire due to weight loss, pregnancy, mastectomy, or hereditary can achieve the results they desire with a breast augmentation procedure.
Breast augmentation procedures can enhance your self-image and self-confidence. Our practice makes achieving your desired results in a most natural presentation our utmost goal.
Dr. Michael J. Brucker offers patients in La Jolla and Del Mar breast augmentation procedures that focus on safety, comfort, and aesthetics. He brings over 20 years of experience to each surgery and takes the time necessary to give you the most aesthetically pleasing outcome.
---
Benefits of Breast Augmentation