What is a Tummy Tuck?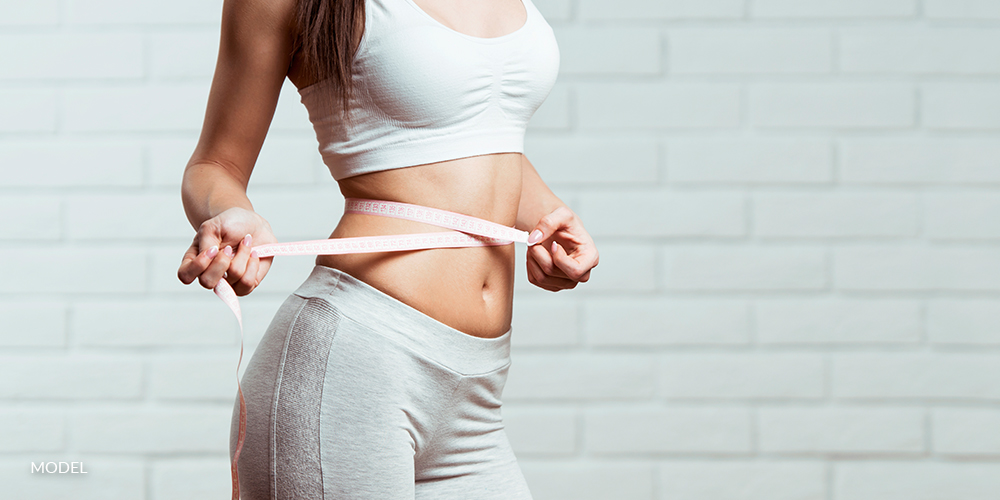 A flatter and firmer abdomen is a goal of both men and women yet even with exercise and a reasonable diet some still have sagging, loose skin or a protruding abdomen. Factors like pregnancy, significant fluctuation in weight, heredity and aging can further hinder achieving a desired flat and well-toned abdomen. If you are exploring ways to improve the contour of your torso and if diet and exercise have not helped, you may be a good candidate for a tummy tuck (abdominoplasty): a surgical procedure that creates a firmer, tighter midsection, creating an abdominal profile that is firmer and smoother.
In his more-than-15 years of practice as a board-certified plastic surgeon, Dr. Michael J. Brucker has performed over 5,000 procedures, including tummy tucks. La Jolla patients rely on his work in part because of his experience, skil, and approach. Dr. Brucker tailors each procedure to the patient's needs, spends time during surgery creating attractive, natural-looking outcomes, and utilizes the newest techniques to provide the most comfortable recovery possible.
Reasons for a Tummy Tuck?